The Queen of Disks represents a person full of spirit and moved by maternal instinct to protect and feed those in need. They will use common sense rather than cleverness and have little patience for or understanding of actions and ideas that have no practical application.
These people will be sensual in that they inhabit there body completely and have little use for imagining anyone else's existence. They are centered and grounded in their day to day life.
They are pragmatic healers and natural nutritionists intuitively finding simple remedies for ills and injuries. They are trusting and loyal, and they will go to great lengths to keep promises, as they want to be trusted. They are often honest to a fault.
They tend to be conservative by nature but liberal with their family or people close to them. They are welcoming and will keep the hearth fire burning and put food on the table at a moments notice.
You may be in need of someone who can give you unconditional care, but not get bound up in your problems, or someone close to you may need your help in this way.
You may need to simplify your life in order to make room for family and friends.

This may be the time to grow a garden, move to a place with more opportunities to connect with nature, or pay attention the your sensual aspects of your life, reducing the influence of the intellect.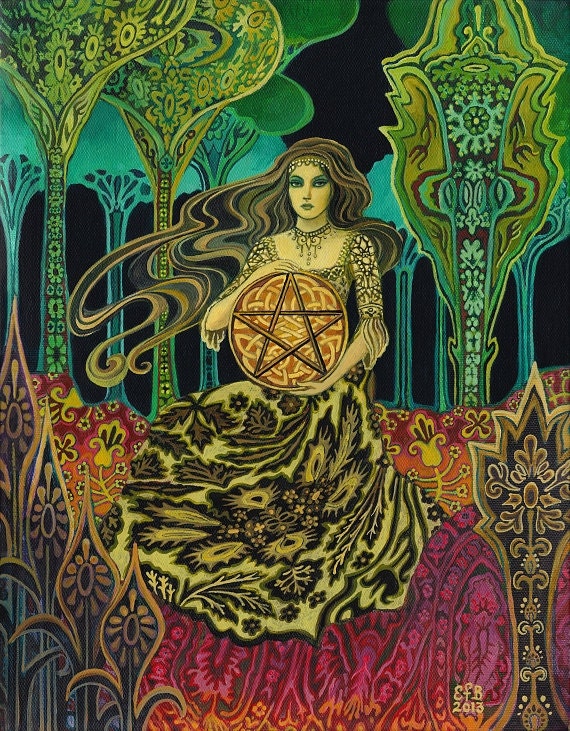 You may have the opportunity to start a family or instigate a nurturing relationship.
Pay attention to your senses, especially those having to do with protecting and nurturing, or providing for others. These feelings can enrich your life and bring an abundance of all kinds as you move through the world.
Plant a tree, cook a meal, grow some food, keep someone warm, protect a child or someone less fortunate, build a shelter, bask in the arms of the world and just be.